NEW! Women Building Tanzania Initiative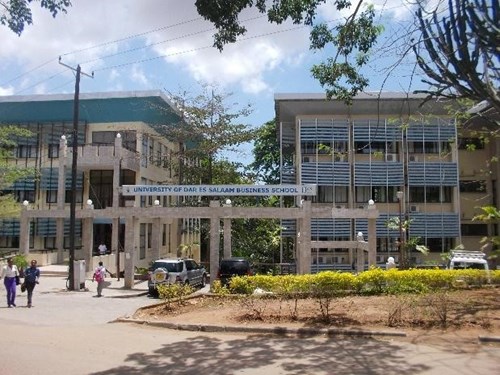 ---
By Ashley Stoltenberg, CCED Research Assistant
Congratulations are in order as the MSU Network for Global Civic Engagement has awarded the CCED, MSU Construction Management, Spartan Global Development Fund, and partners in Tanzania with a one-year grant.
Together the Tanzanian partners—NIA, Hope for Youth, and the University of Dar es Salaam—and the MSU Team in East Lansing plan to create partnerships across the two universities as well as disciplines to engage young women in STEM occupations, skills and training, while simultaneously addressing critical latrine issues in a field based project at primary schools in Tanzania. As of 2012, up to 92% of the primary schools in Tanzania don't have functional washing facilities, which disproportionately affects young girls as they are less likely to attend school if the bathrooms are not adequate and will often skip classes to avoid humiliation. Also, although Tanzania is considered a leader on the continent of Africa, developing female professionals working in the STEM fields has been a challenge, as young women continue to avoid or are excluded from these disciplines merely by not being exposed to them.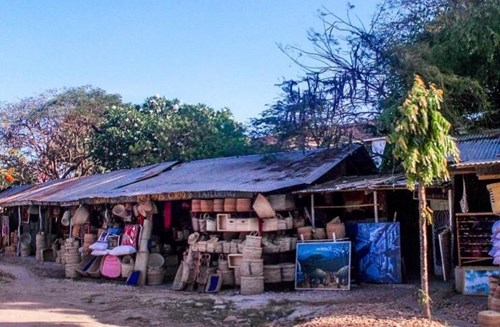 Alongside Ms. Bruen, Dr. Koda at the University of Dar es Salaam, CCED Associate Director John Melcher, Dr. George Berghorn from the MSU Construction Management, and Paulette Stenzel, J.D., from the MSU Broad School of Business, will leverage intellectual assets to improve the lives of MSU students and young women in Tanzania. The project is proposing to engage faculty in the fields of education, gender studies, anthropology, sociology, chemistry, physics, hydrology, soil science, engineering, and public health as part of an interdisciplinary collaborative training and research team.
This spring, the US team will travel to Tanzania to engage with engineering faculty at the University of Dar es Salaam, local partners, and stakeholders to further explore areas of mutual interest, exchange ideas and lay the foundations for future collaboration.
The Network for Global Civic Engagement is a university-wide teaching and research collaboration that provides resources and activities to participating MSU colleges and major administrative units with a particular interest in global civic engagement in the United States and abroad. The CCED was one of three recipients of this year's grant. For more information see https://servicelearning.msu.edu/news/2018/network-for-global-civic-engagement-student-and-faculty-funding-opportunities or contact Jennifer Bruen at bruenjen@msu.edu.
---