Robert Brown Receives Excellence in Diversity Lifetime Achievement Award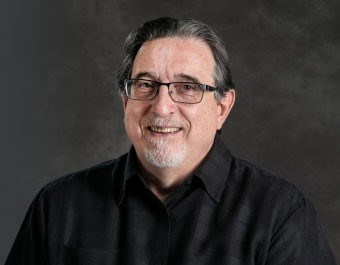 ---
We are pleased to announce that Robert Brown, Associate Director for the MSU Center for Community and Economic Development in Flint, has received the Excellence in Diversity Award (EIDA) in the category "Lifetime Achievement" from the MSU Office for Inclusion and Intercultural Activities.
EIDA is an award program that recognizes outstanding efforts of faculty, students, and staff at MSU that are committed to the principles of diversity and inclusion and who actively engage in activities that demonstrate a sustained commitment to these principles.
Please join us in congratulating Mr. Brown and all he has done to help make his community a more accepting place for diverse voices and ideas.
For more information about the award visit inclusion.msu.edu/awards-programs
---