News
Congratulations to Ethan Jodoin for being awarded the Individual Campus Impact award from Student Life Leadership! The Campus Impact (Individual) Award is presented to an MSU undergraduate who has significantly impacted the campus community and has served as an inspiration to other students. Ethan is a MSU Center for Community and Economic Development (CCED) Research Assistant on Domicology, focusing on Extended Producer Responsibility.
Learn more about the award here.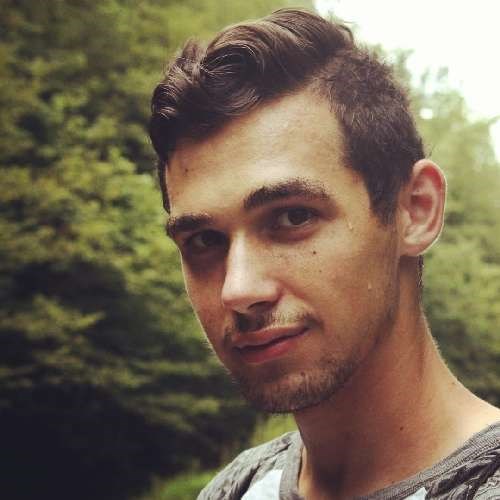 Ethan Jodoin
Ethan worked to advance sustainability initiatives on campus by pursuing strategic opportunities in his time at MSU. Ethan is most proud of his work as a Vice president of Sustainable Spartans, a Student group that conducted technical and educational projects to make MSU's campus more green, and as a facilitator for the Green Alliance, a student coalition of environmental organizations designed to foster community through greater collaboration and coordination. He eventually helped to create the Student Sustainability Leadership Council (SSLC), which continues his Green Alliance work with the MSU Office of Sustainability. Ethan currently works as a researcher at the MSU CCED, focusing on the circular economy and extended producer responsibility.