Women Building Tanzania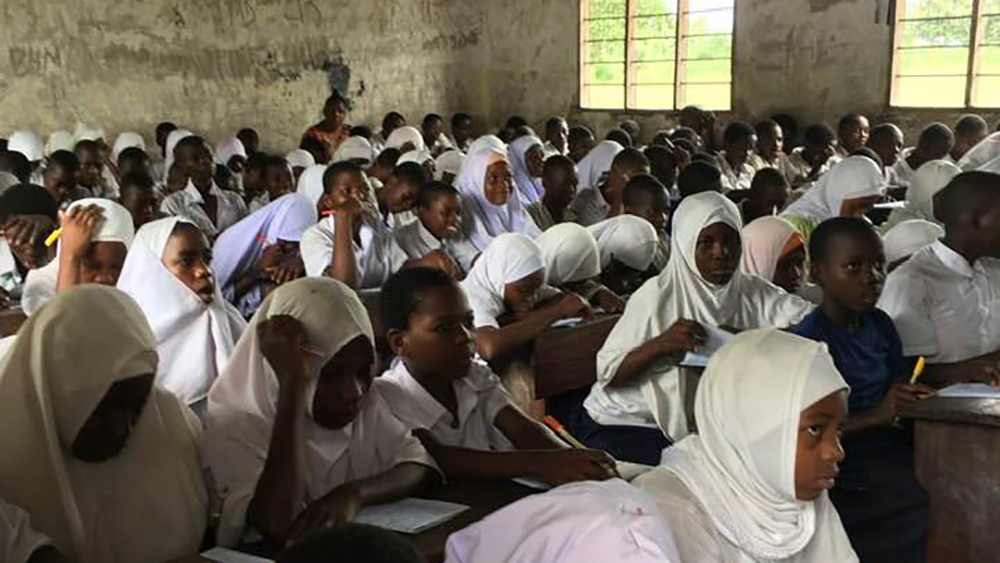 Bringing positive change to the young women of Tanzania
The Women Building Tanzania (WBT) initiative empowers girls and women at the Kiparang'anda Primary School in the Mkuranga district of the Pwani region in Tanzania, Africa. The impact of this project will be improving the lives of female students at Kiparang'anda and transforming the way students view violence and sexual assault.
Due to lack of functioning latrines, female students are unable to use them resulting in them leaving the school to search for neighboring toilets, which results in an increase in absenteeism, violence, sexually transmitted diseases, sexual harassment, rape, and even pregnancy. Many young girls drop out before secondary school, especially when upon beginning to menstruate. This initiative will address cultural and social norms around gender equality while improving the lives of those in this region.
Our Goal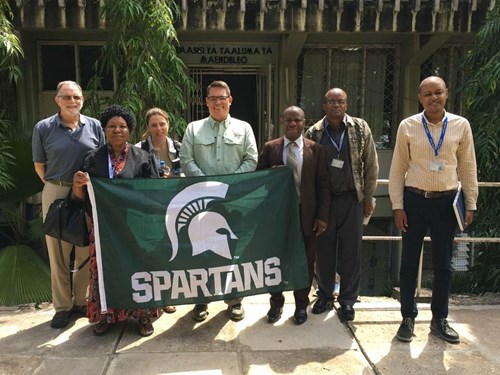 The main objective of WBT is to spark young females' interests in science, technology, engineering, and mathematics (STEM) while improving latrine issues at Kiparang'anda Primary School. The short-term outcomes of this project will be to improve the girls' school performance and decrease their exposure to rape, sexual abuse, and disease. The longer-term impact of this project is in the potential to build bridges through research, skill building, outreach, mentorship, and networking towards common goals between higher education institutions and a local community in Tanzania.
The Story of Women Building Tanzania